CS:GO Winter Update 2015 – Major Game Update
HUUUUGGEEE! Neues Winter Update in CS:GO!
Wow! Unerwartet … ABER UMSO BESSER! Ein großes Update mit diversen Neuerungen wurde heute Nacht durch Valve eingespult.
Eine neue Kiste, mit neuem Revolver und vielen Skins seit langem wieder ein größeres Update. Wie üblich natürlich auch neue Sticker ! Ein neues Gameplay – neue Bomb / Overlay Anzeigen – Diverse Bugfixes – Asiaten haben nun eigene Honk-Kong Server und und und.. und fast vergessen, die Chickens haben nun zum Winter wieder einen schicken Pullover… 😉
Hier die Neuigkeiten des Winter Updates CS:GO 2015 als Bullet-Points
WINTER UPDATE
Neue Sound Commands
Neue Geschenke & deren Übersicht werden bis 15 Januar sichtbar sein
Revolver Case! Neuland in CSGO, eine neue Waffe, die auf dem Desert Eagle slot belegbar ist. Preis: 850$!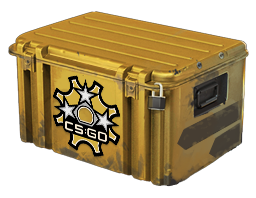 Die neuen Skins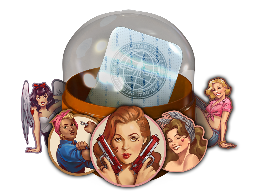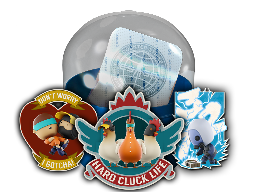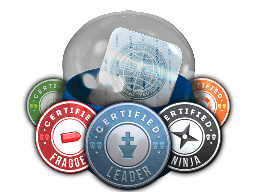 Service Medals 2016. Spieler die nach dem 31.12.15 den Global Rank erreichen bekommen die neuen Abzeichen.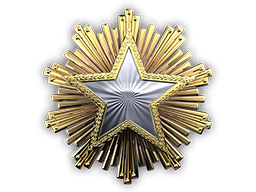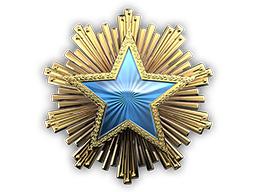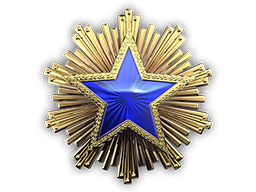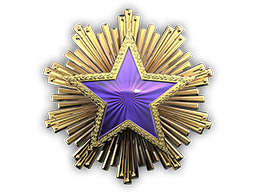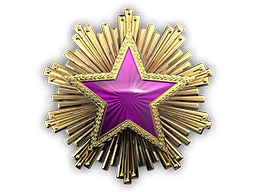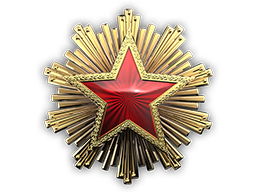 R8 REVOLVER
Neue zweite Waffe, den R8 Revolver.  Wie oben bereits erwähnt ist die Waffe mit der Eagle zu tauschen. 

Falls die Waffe bei euch noch nicht verfügbar sein sollte, müssen eure Steam Server noch upgedatet werden. Typische Fehler sind hier das ihr die Waffe ausrüstet, jedoch ingame die Deagle sichtbar ist. Keine Panik, dauert nur noch ein wenig.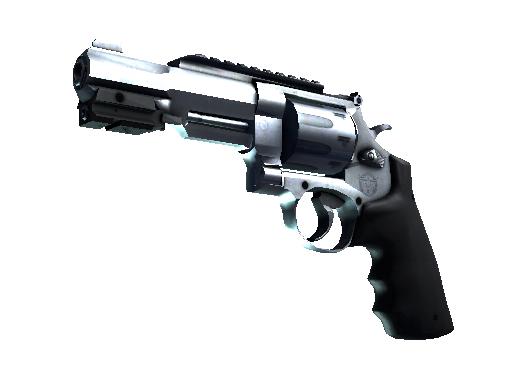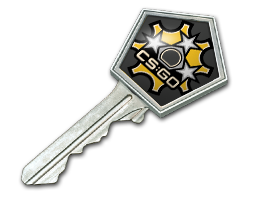 GAMEPLAY
Competitive Matchmaking. Neue Zeiten! 1:55 und 0:40 Sekunden C4 timer. Sportlich. Dies gilt auch für die großen Turniere.
Cooldown Zeit nach Burst oder Move für AK47, M4A4, M4A1-S assault rifles erhöht. Heißt es dauert länger, bis euer Crosshair wieder zusammen geht. Dies soll vermutlich schlechteren Spielern auch eine Chance ermöglichen, den Gegner besser zu treffen.
Ungenauigkeit beim Laufen erhöht: Elites, Fiveseven, Glock, P2000, P250, Tec9, USP, CZ75a.
Team timeouts jetzt in Competitive Matchmaking verfügbar (Vote). Standart 60 Sekunden (mp_team_timeout_time)
KILLER REPLAY
Neues Killer Replay (winter season)
Nervt euch? –>  Help/Options->Game Settings->Automatic Killer Replay
Wenn ihr wollt könnt ihr euch das Replay personalisieren. Einfach in die Console 'replay' eingeben und Tab drücken.
MAPS
Ghoststeps auf  Mirage, Overpass und Train behoben.
Deathmatch spawn bugs auf de_dust behoben.
STEAM CONTROLLER
Toggle crouch läuft jetzt endlich.
Diverse Bugfixes
GAME STATE INTEGRATION
SERVERS
Neue Server in Hong Kong vefügbar
Darüber weitere MISCs welche eher unspektakulär sind…
Game servers & GOTV relays not logged in to a persistent game server account with a Game Server Login Token (GSLT) will only allow clients to connect from the same LAN.
Community servers can now be only connected by their real public IP or their internal RFC1918 address.
To create a GSLT, visit the GSLT creation utility here: http://steamcommunity.com/dev/managegameservers
Each GSLT is restricted for use on one dedicated server instance only, and should be passed on command line with +sv_setsteamaccount THISGSLTHERE -net_port_try 1
Added an option to report servers for misrepresenting players' inventory and/or rank.
Game servers will now display their SteamID to an operator's status request in the server console.
Game servers with GOTV enabled and GOTV relays that need to support external clients connecting on GOTV port must set tv_advertise_watchable
Users' options are now stored independently in a Steam account-local data folder and can be different across Steam accounts on the same machine.
Administrators setting up tournament Active Directory logons with Roaming Profiles can create a directory inside the user's roaming profile storage and expose that location to the game by setting an environment variable USRLOCALCSGO=%USERPROFILE%\AppData\Roaming\csgo
Video options for shadow quality, model/texture detail, effect detail, shader detail, and texture filtering mode can now be autodetected at startup to adjust for multitasking with other background applications. These video options can also be permanently set by the user to remain the same regardless of other background applications detected during game launch.
Minor sound mix tweaks. First person footsteps slightly quieter, third person footstep volume remains unchanged.
Highlights and Lowlights now transition smoothly between clips.
Lowlights will now identify the target using the same visual indicator as the Killer Replay.